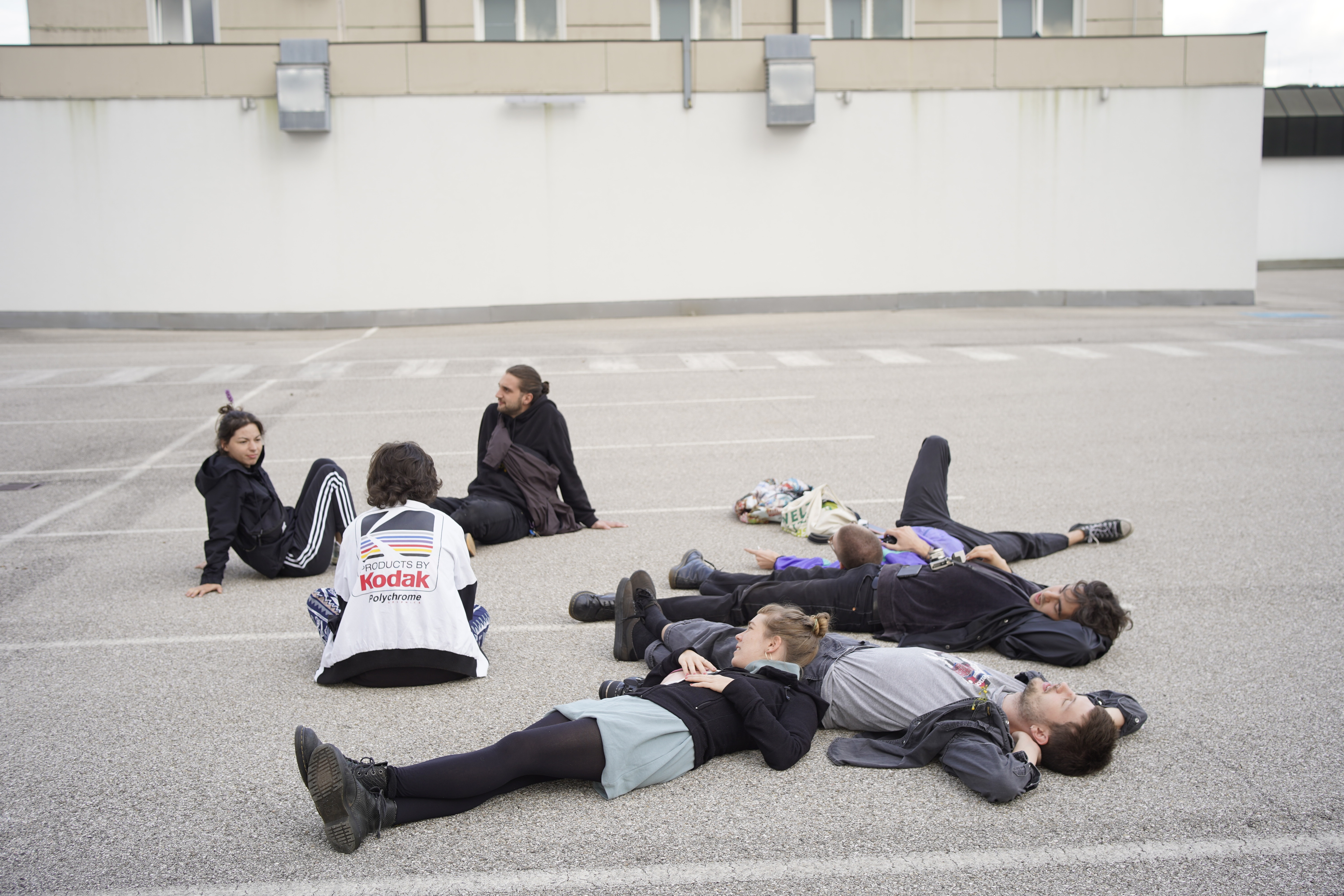 Since 1998, the International Youth Media Festival has been the place where young people, cinema, music and media come together. YOUKI supports newcomers to the film industry, provides stages for new bands from Austria, develops media education programs for schools and gets children and young people excited about cinema and film.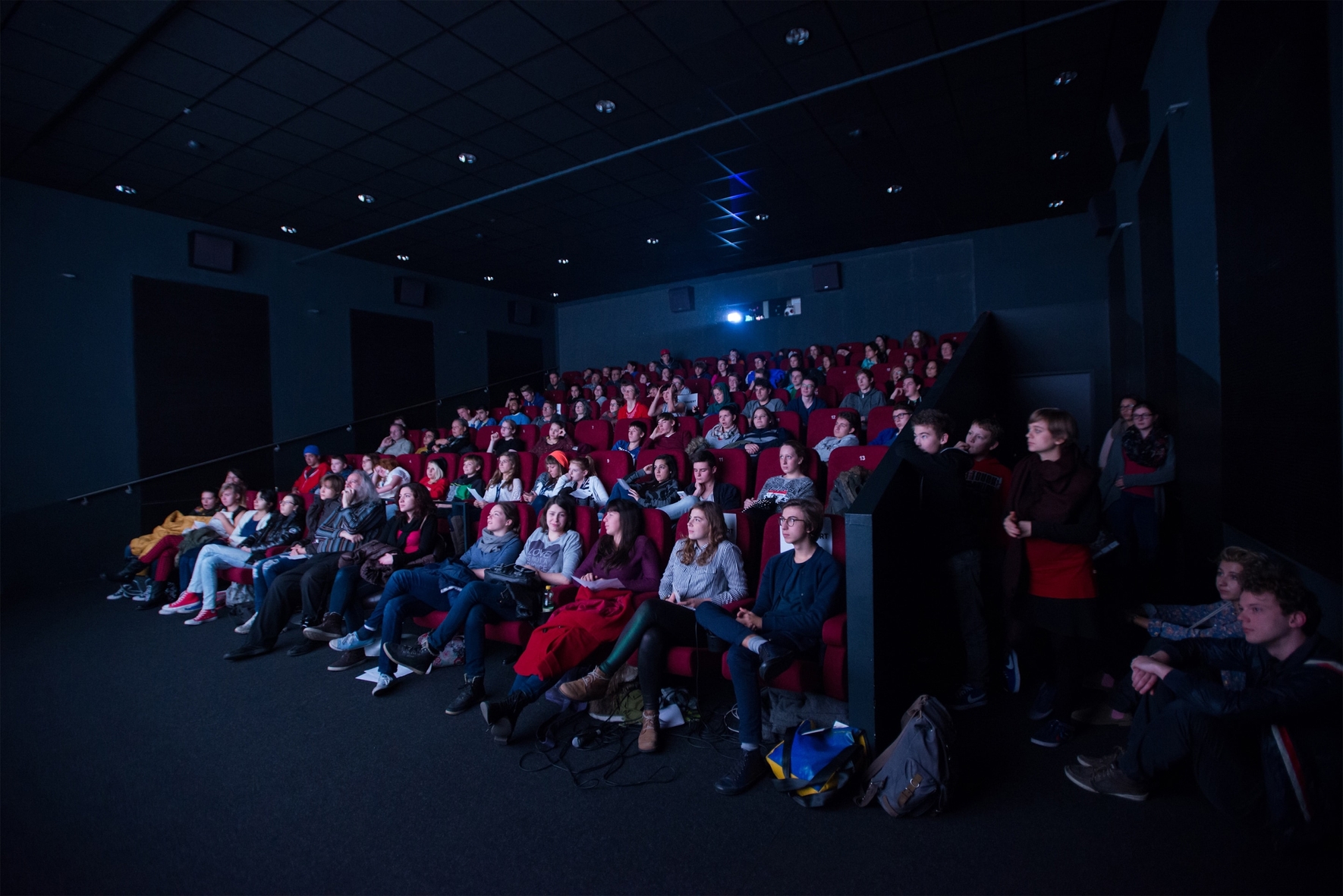 International Film Competition
Every year, we search the world for filmmakers between the ages of 13 and 27. From the thousands of films submitted, we curate a unique program focused entirely on the thoughts, stories and ideas of young adults. At the festival in October, school classes, youth and film fans are invited to marvel at the world-changing and refreshing impressions in the cinema.
YOUKI Awards
The YOUKI main awards will be presented by a 5-member jury, which will watch all films live in the cinema. The YOUKI trophies are individually designed by artists* during the festival week.
Main prize 23 - 27 Years
1500 Euro

Main prize 18 - 22 Years
1100 Euro

Main prize 13 - 17 Years
700 Euro

Austrian Award
made possible by KINO VOD CLUB
600 Euro

Audience Award
500 Euro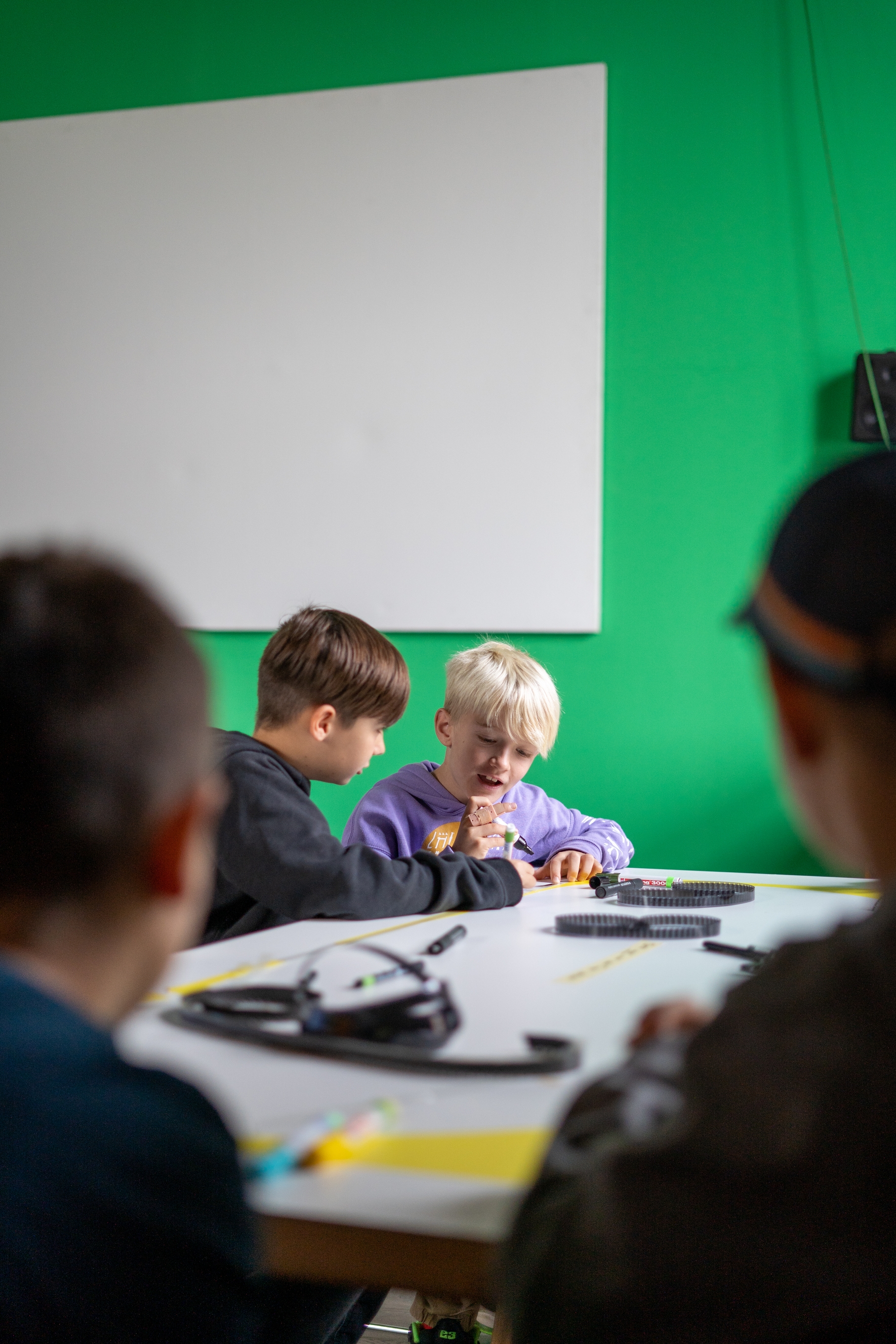 Film Education & Teaching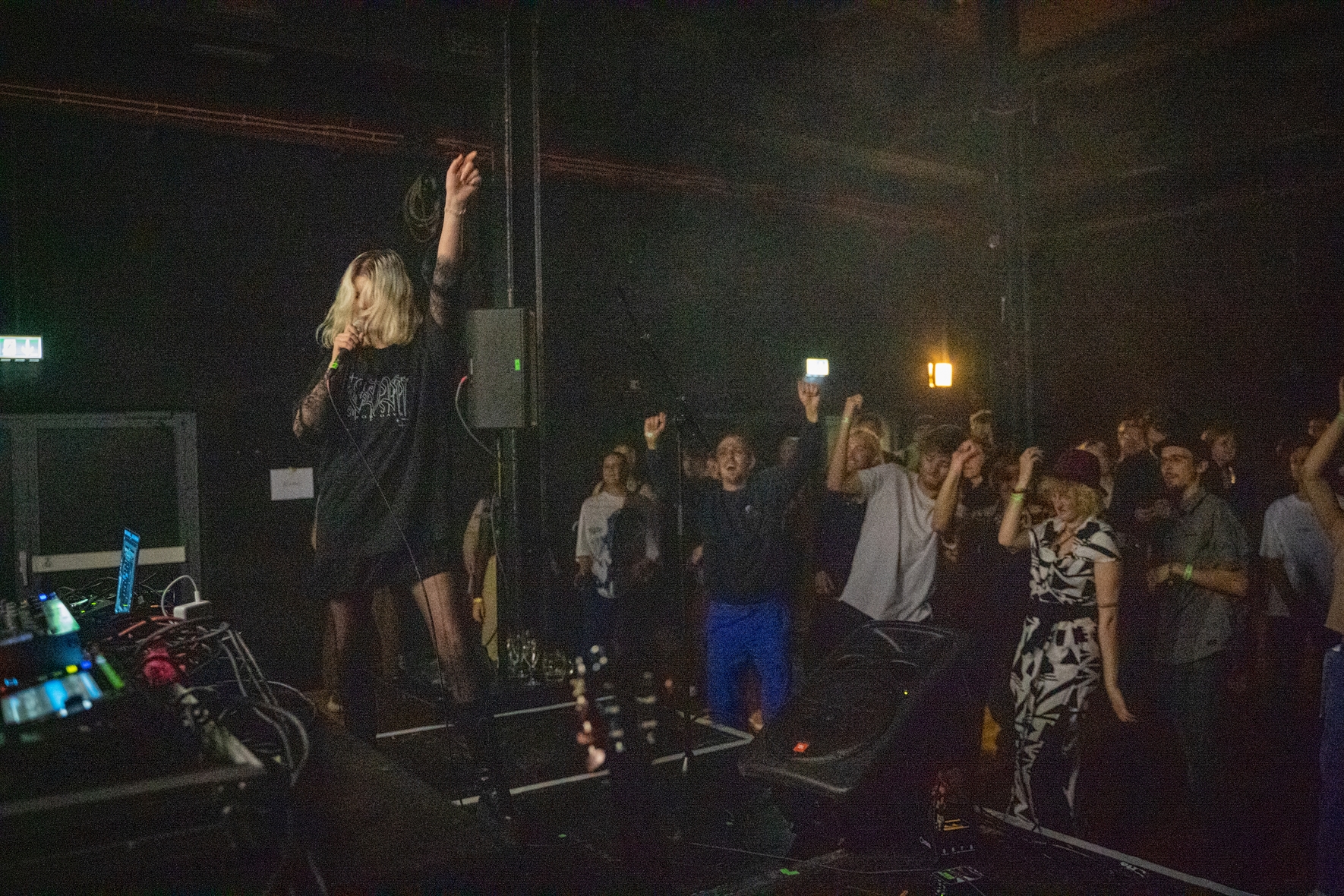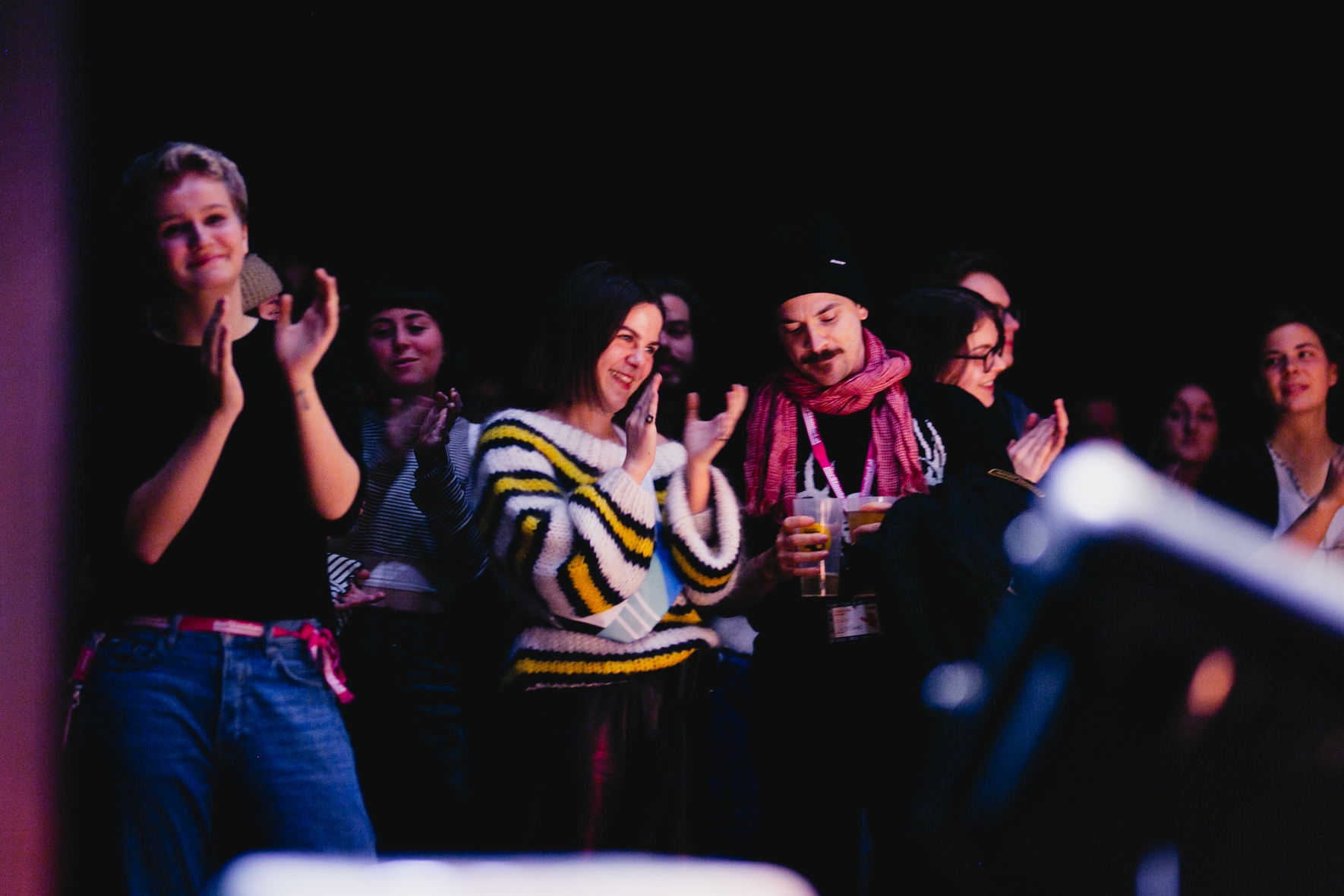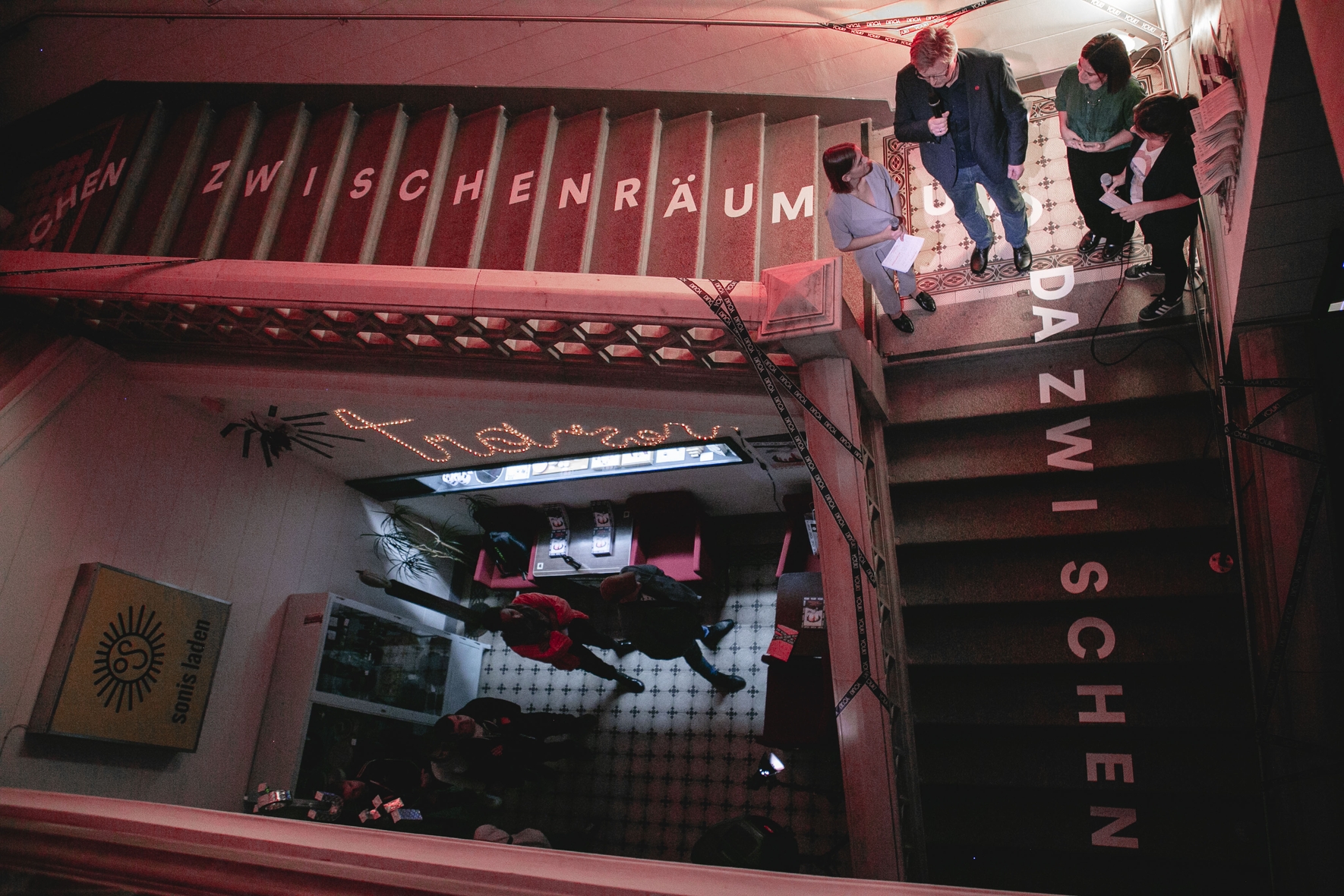 In the YOUKI team, 30 young film and music nerds put their heads together to organize an unforgettable festival. With a wide variety of skills and an atmosphere that invites mutual learning and experimentation, all film programs, concerts and events are planned together. In the process, many gain their first experience in culture and film, and newcomers are warmly welcomed.