Next YOUKI Festival
10. - 14. Oct.'23
Since 1998, the International Youth Media Festival has been the place where young people, cinema, music and media come together. YOUKI supports newcomers to the film industry, provides stages for new bands from Austria, develops media education programs for schools and gets children and young people excited about cinema and film.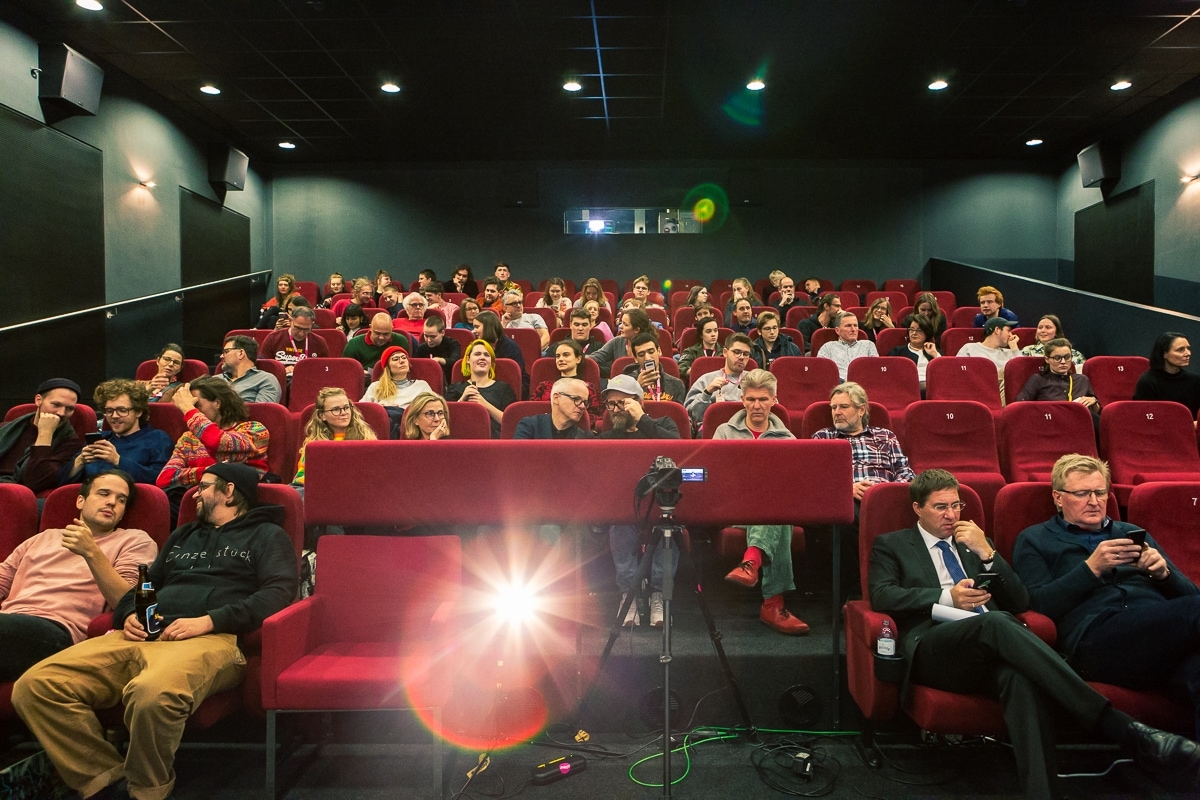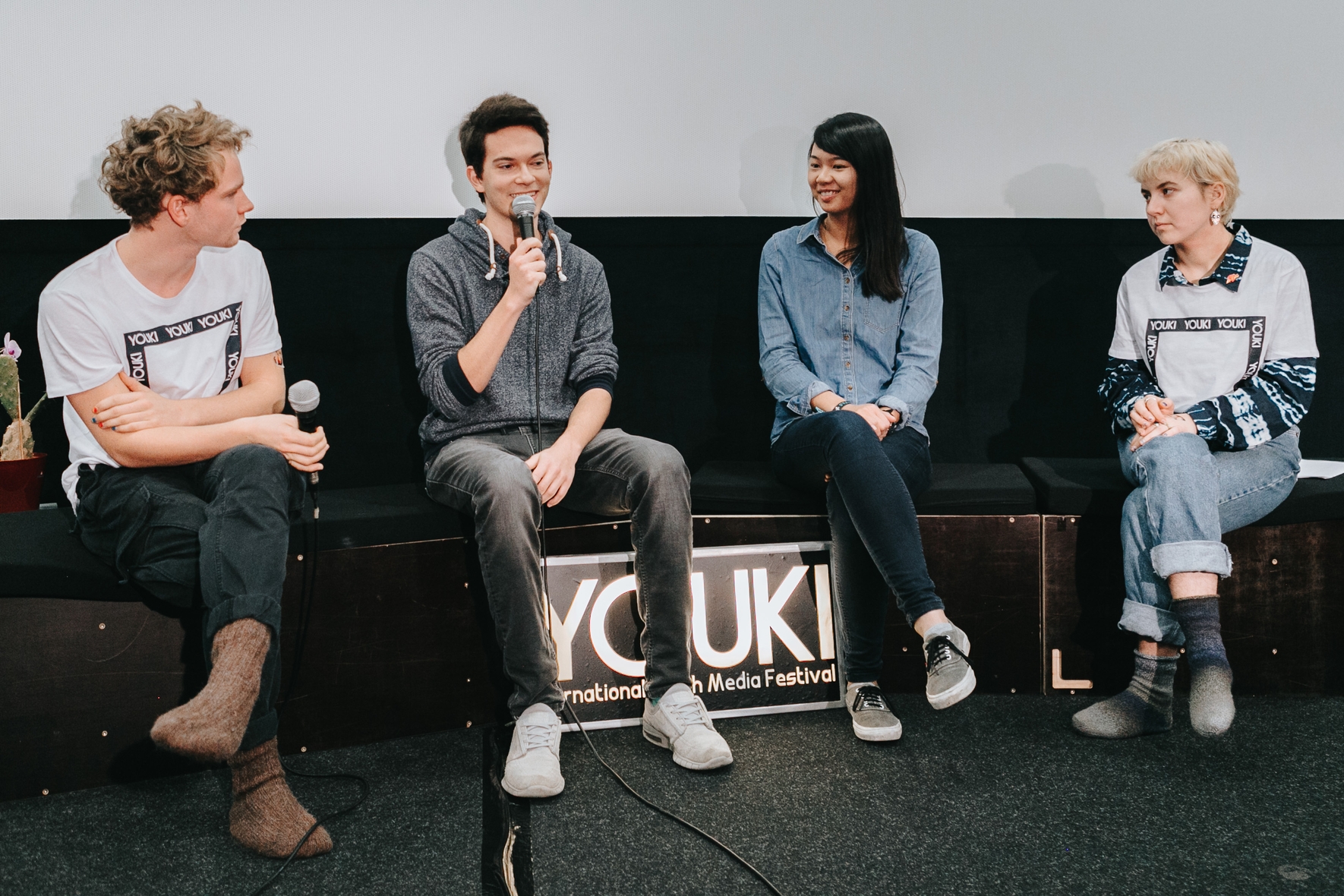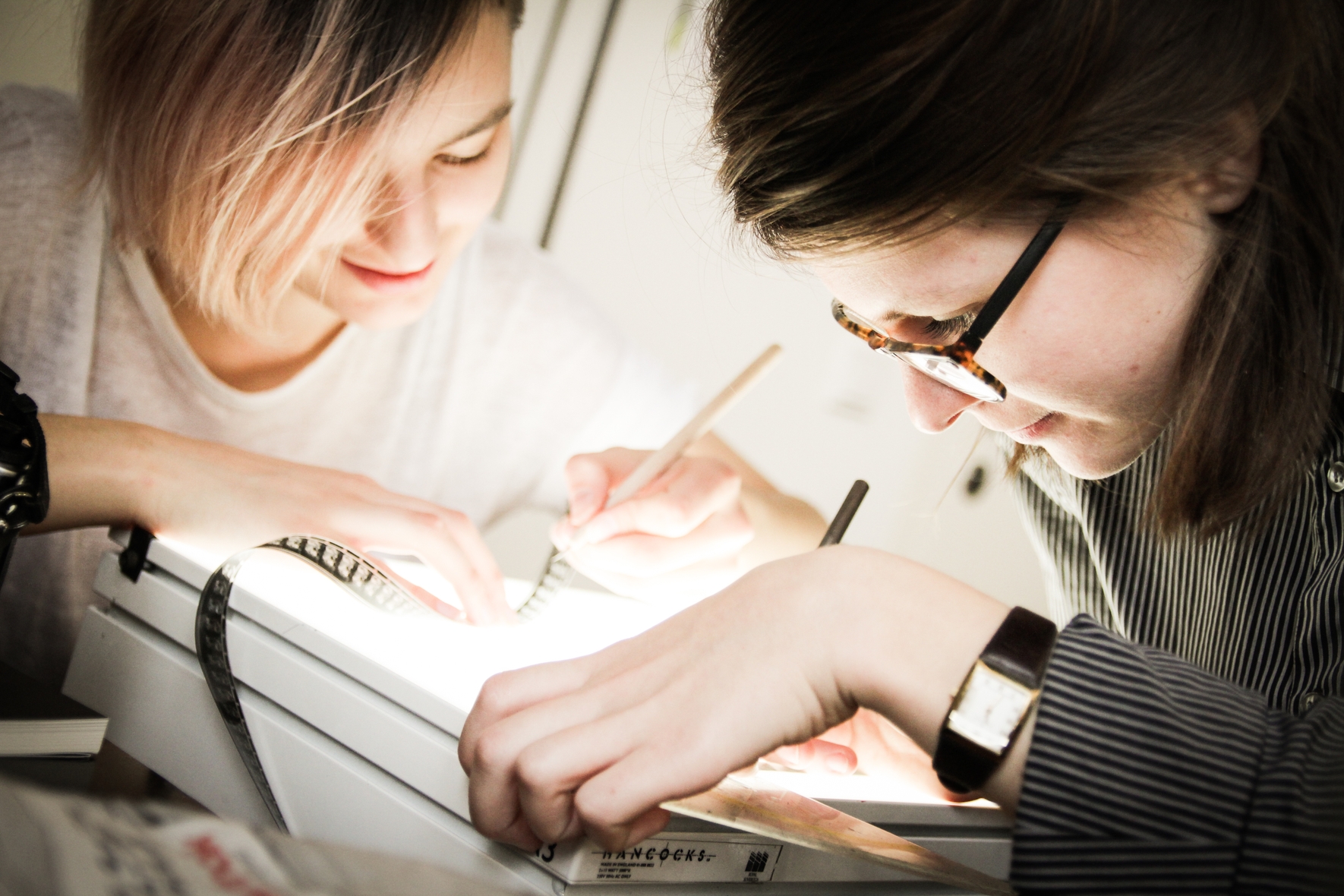 Film Education & Teaching
With school in the cinema or the cinema at school. YOUKI offers an exciting range of workshops for students and apprentices, ranging from the basics of film analysis and media understanding to the foundations of film production.